"Pride & Prejudice" Forever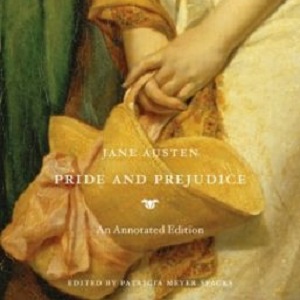 "In the final week of January, 200 years ago, the not-yet-famous 37-year-old author Jane Austen was at Chawton Cottage, awaiting the publication of Pride and Prejudice, her second novel to appear in print. "I have got my own darling Child from London," she announced with obvious joy in a letter she wrote to her sister Cassandra at week's end. 
Full article published on LA Review of Books.
---
Jane Austen and Repealing the Affordable Care Act
"For now, it appears the Republican Senators' attempt to repeal the Affordable Care Act is dead. But key provisions (like cost-sharing reductions for insurers) remain in doubt, Vice President Pence has said, "We won't rest until we end […] ObamaCare," and Trump still wants to sabotage the law.  In July, the vast majority of Republican Senators were prepared to do just that.